Update from Anderson 4 (Oct 1, 3:26pm)
26 days ago
Anderson School District 4 and the staff and students at Townville Elementary mourn the loss of 6-year-old Jacob Hall. Jacob is an innocent victim of an unexplainable act of violence that occurred while he was on his way to the school playground Wednesday afternoon
. Jacob was a delightful child who was full of joy and beloved by his family, friends and all at Townville Elementary School. Despite a strong fight these past few days, his life was cut short by this tragedy that cannot be explained or easily understood. Jacob will not be forgotten. We grieve for his parents and his family. We will wrap our arms around his teacher, his friends and his classmates.




We will continue to provide love and support to all in our schools and community as we work together to get through this tragic event. Townville, you are not alone. It is our hope that we all come together in a state of grace and peace as we support one another in the coming days and weeks. We need each other; we cannot get through this alone.

We ask all to join us in praying for and supporting Jacob's family and the others injured in the shooting.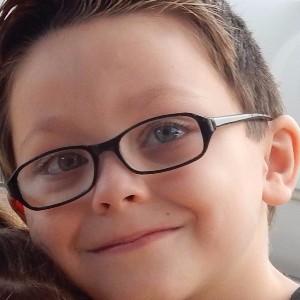 $23,000 Raised for Students
26 days ago
Thank you to the Anderson 4 community for your support of our schools. Close to $23,000 was raised at the 2nd Annual Colors for a Cause Color Run for our students. The donations will be used for grants, in which any ASD4 teacher may submit an application to help fund different projects and field trips. In addition, scholarships will be awarded to two Pendleton High seniors.